WE OFFER QUALITY SERVICES
At Trans-Am Group, wе оffеr dіffеrеnt ѕеrvісеs rаngіng frоm logistics, warehousing, air and sea freight
services. We have full confidence to provide top class service in all circumstances to satisfy customer's needs and emphasize the importance of personalized customer service with innovation and integrity.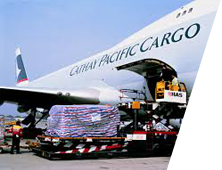 Air Freight
Ranked No.15 amongst hundred of freight forwarding companies in Hong Kong since 1991.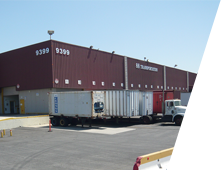 Warehousing
Our 20,000 sq. ft. warehouse has the capability in handling over 1,500 tons of cargo per month.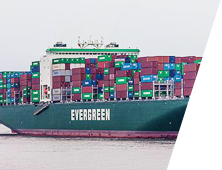 Sea Freight
We provide consultation and valuable opinions for freight budgeting and routing.
Our sound relationship with Air/Ocean/Land carriers allow us to design the best routings according to customer's requirements by all modes of transport economically and efficiently.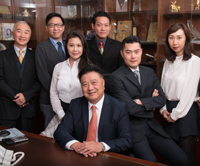 Under the leadership of Mr. Lam, all the staff members are devoted and keen to provide the type of service our customers would hope for. We guarantee every shipment will receive our personal attention supported by a well equipped operation at all times.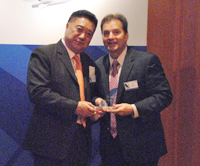 Trans-Am means…
Trustworthy
Reliable
Able
Needs Fulfilled
Speedy and Safe
Attentive
Modern and efficient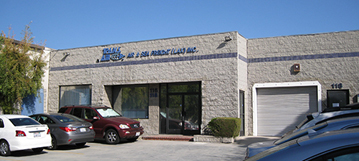 We have a strong network co-operating closely with well-established agents around the world to handle both inbound and outbound traffic. These agents are carefully selected in order to ensure a consistently high level of service to our customers around the world.
view our worldwide agents